Special Offers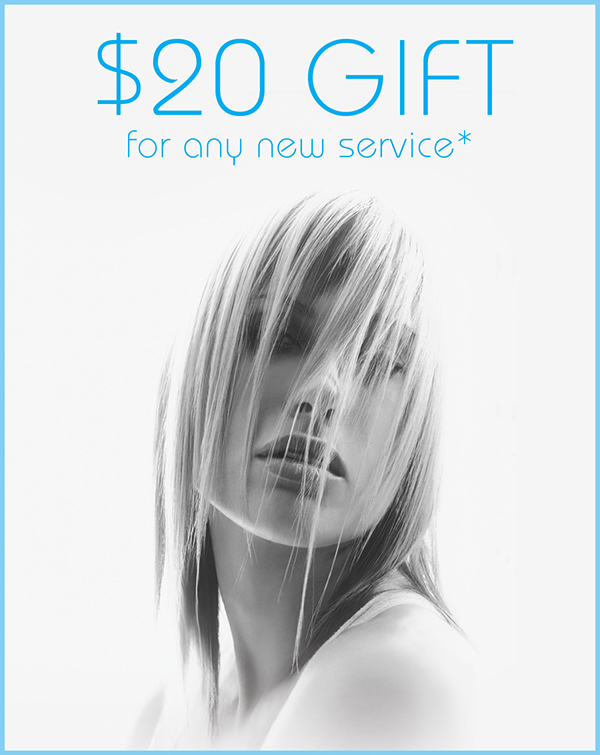 Introductory Offer
New to Pure Salon Spa or interested in trying a new service?
Download our $20 gift and book your appointment today!
---
Complimentary Consultation
Have questions about your hair or want to consult with a stylist about your cut or color? All you have to do is text us a picture of your current haircut and color and a picture of the look you are interested in creating along with your name to 502-554-8991. We will show your pics to a Stylist and have them give you recommendations about what services you need to achieve your desired look and a price range of how much it will cost. All Complimentary!