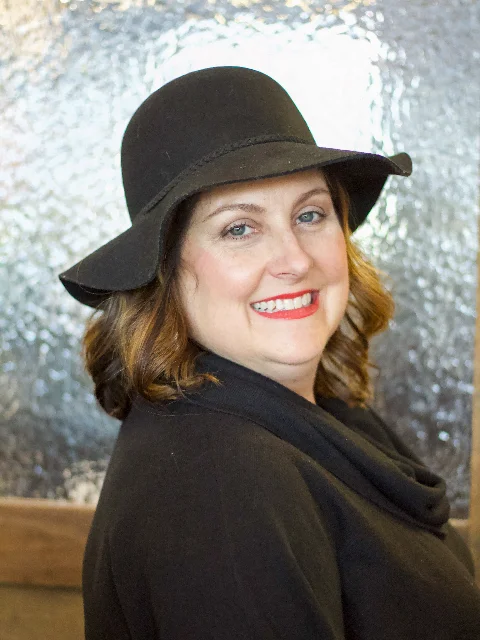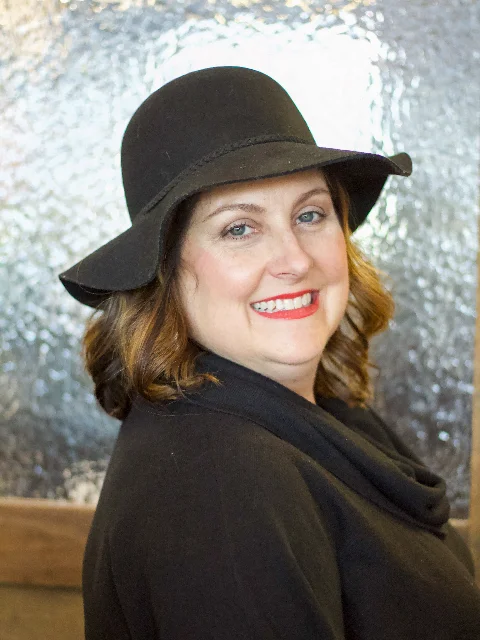 Laura
Owner
« Back to the Team
Quote
"The question isn't who's going to let me; it's who's going to stop me." Ayn Rand
Top 3 Strengths
Coaching and mentoring staff in their careers
Seeing the potential in others, empowering them to succeed
Unique background as an owner with business and technical knowledge
Favorite things
fresh flowers, laughing until it hurts, advocating for mental health and self-care
Ideal guest
An ideal guest for our business is someone looking for a higher level of service and a customized experience for their beauty needs. An ideal employee is someone who "shows up", shares our values (Teamwork, Professionalism, Guest Experience, Happiness, and Respect), believes in learning, growing, and getting better, is genuinely kind, and gets along with others. We can teach anyone technical skills, but the root of all of our success starts with the cohesiveness of our team.
Want guests to know
I appreciate your business always and want your feedback (good or bad) to make sure we're serving our guests to the highest standard.
What her teammates say
"Laura is passionate and caring, which can be seen in everything she does. She is a great mentor and support for the staff." -Lizzie
"I've worked for many people in my life and Laura is a big reason why I've been at Pure for 14 years. She is a wonderful mentor and leader who genuinely cares for her employees. She's got a big heart and passion for her role at Pure and I'm thankful to have her in my life!" -Erin
"Laura is the best boss I've ever had! She is kind, understanding, and a great coach and mentor. Her passion for others growth is her core purpose. She only wants the best for everyone in her life. The knowledge she shares is inspiring though her humor and laugh are contagious. She is one of a kind." -Jennifer
"Laura is the best boss all around. She truly cares about her employees and only wants everyone to succeed. It shows in how much time she puts into the salon!" -Lynnzee
Reviews
"…even Laura took a moment to stop and say hi. I've never had a salon owner take the time to do that. My favorite salon ever." " - Amy R.