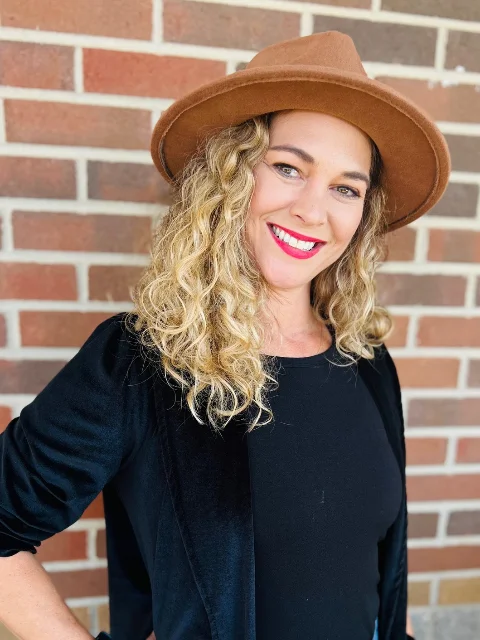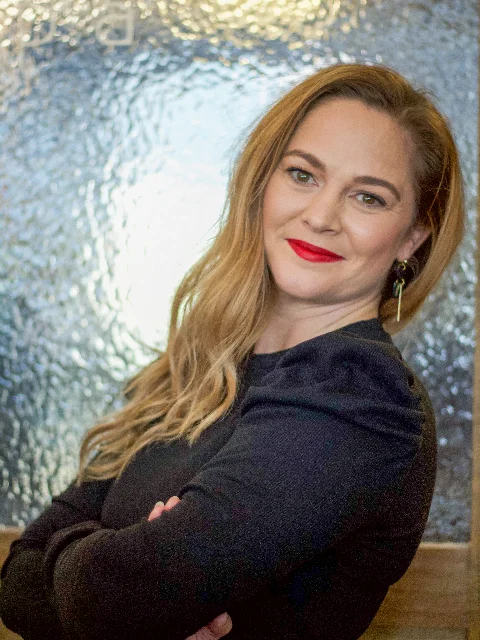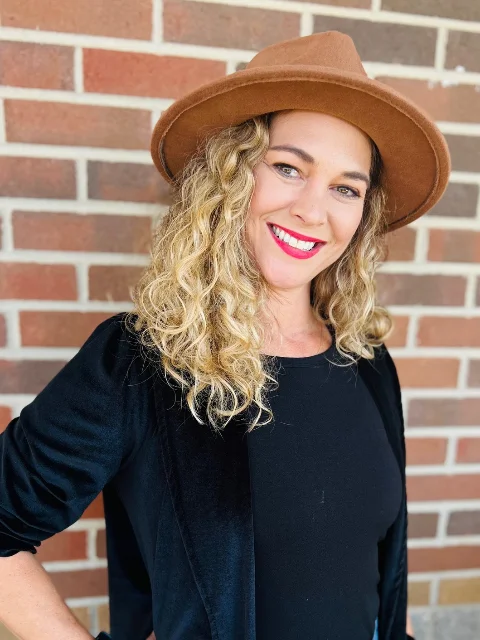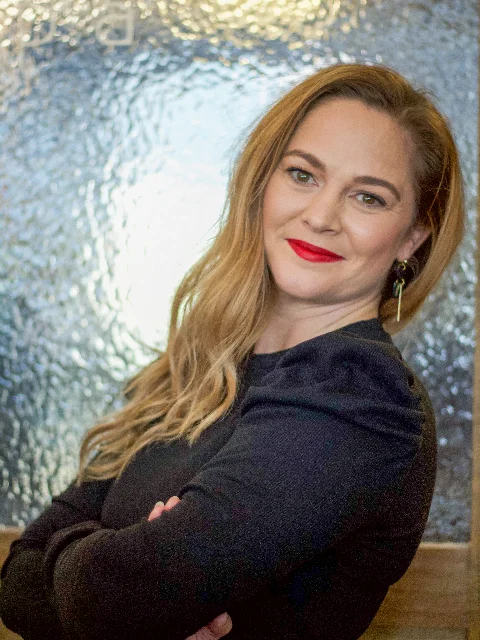 Jennifer
Manager
« Back to the Team
Quote
"When you get, give. When you learn, teach." Maya Angelou
Top 3 strengths
Conversations with guests, getting to know them
Product knowledge and recommending
Giving great customer service
Favorite things
Reading, spending time with my family, and being outdoors
Spirit Animal
wolf- because they are pack animals who work with a team
Want guests to know
I love working at Pure. The best part of my day is getting to say hi and chat with all of our guests.
What her teammates say
"Jennifer is amazing. From being able to fix everything to mentoring all the amazing young women that work at Pure. She is truly a special woman!" -Amy
"Jennifer is as strong as nails with a heart of gold. She's a tough worker and always does everything for everyone. She truly has become family to me and Pure wouldn't be Pure without her." -Madeline
"Coming to work would not be the same without Jennifer. She always knows how to make everyone laugh and lighten the mood." -Rachel W.
Reviews
"Super nice place, awesome people. Especially Jennifer!!" - Becca L.