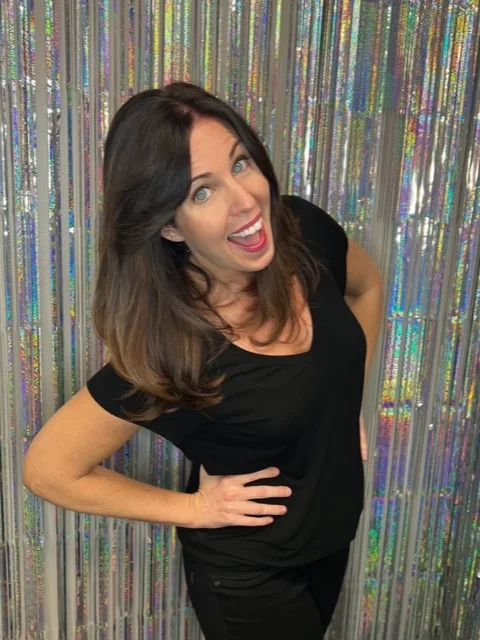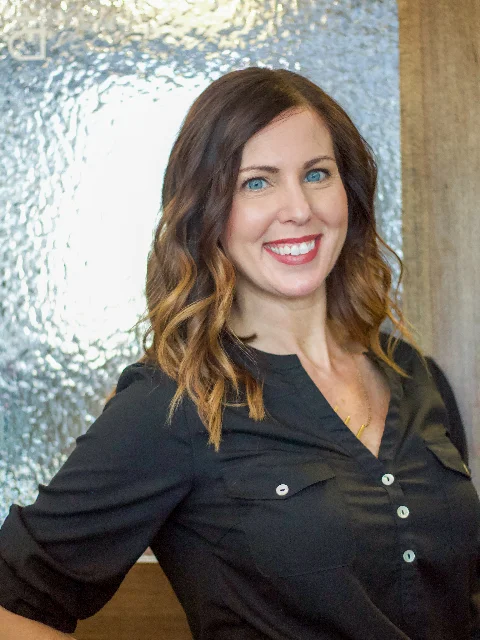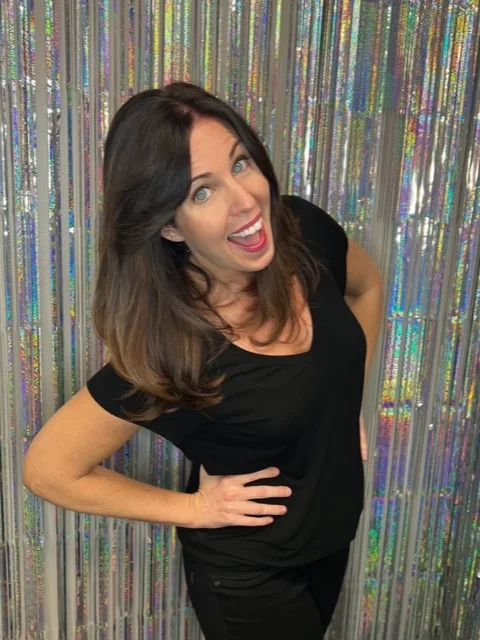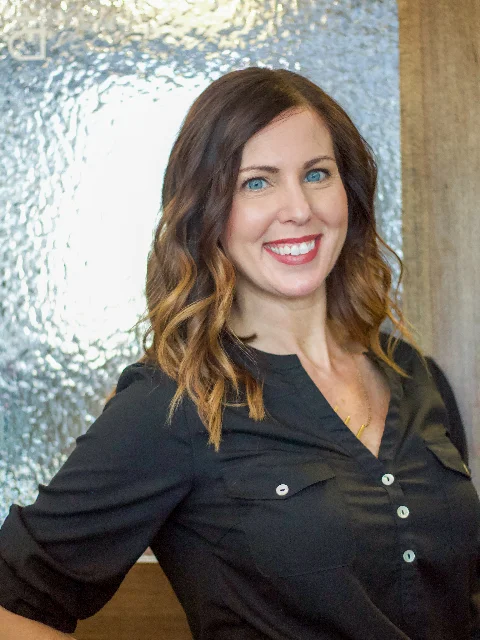 Erin
Massage Therapist & Staff Relations Manager
« Back to the Team
Quote
"Everything happens for a reason."
Top 3 strengths
I've been perfecting my massage craft for 14 years!
I've been told I have 'magic hands" and take people to heaven
I like to incorporate therapeutic massage to fulfill the needs of the guest while still providing an element of relaxation
Favorite things
Watching my son play baseball and the other play drums. Traveling with my family or girls' trips! Working out and building strength.
Ideal guest
My ideal guest is pretty much anyone who needs healing. Young, old, male, female- everyone needs love. Whether that is the healing touch for the mind, body, or soul. Everyone is a great candidate for a massage!
Want guests to know
I am very passionate about massage and feel very lucky to have a career where I make them feel better, both mentally and physically. I also have the privilege of meeting so many wonderful people from all backgrounds and get to really know them personally. I am very blessed and fortunate that I get to provide for my family doing something I truly love.
What her teammates say
"Erin is a master at her craft as a massage therapist. She gives the best massage and connects on a personal level with her guests. She is loyal, dependable, kind, and loves to joke around. She is also a leader on our team and does a great job working with our staff." -Laura
"Erin is such a bright, bubbly energy each and every day. She has a great sense of humor and will help you navigate tricky situations the best she can. She never complains, she wears a smile regardless of what is going on in the world." -Julia
"Erin is kind hearted and goes out of her way to make others feel appreciated and loved. She is the best massage therapist in town! Her passion for massage shows in how much her guests love her. Pure would not be the same without her." -Jennifer
Reviews
"I scheduled a 60-minute full body massage with Erin and added the CBD option. I highly recommend it. Always helps with my migraines. By the time my appointment is over I feel like a new person. Totally relaxed. If you want to support a small business, try Pure Salon and Spa. Great place, great service, great people!" - Amy R.
"I had a 1-hour massage with Erin and she is absolutely wonderful, asked my needs, very friendly and professional!" Theresa H. "Massage with Erin was fabulous as usual!" - Lori B.