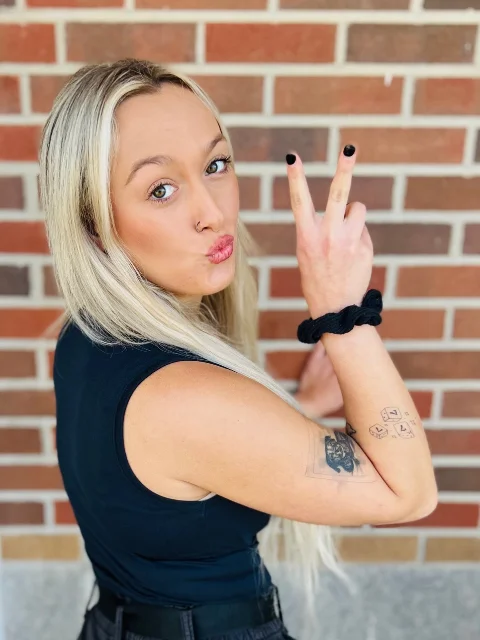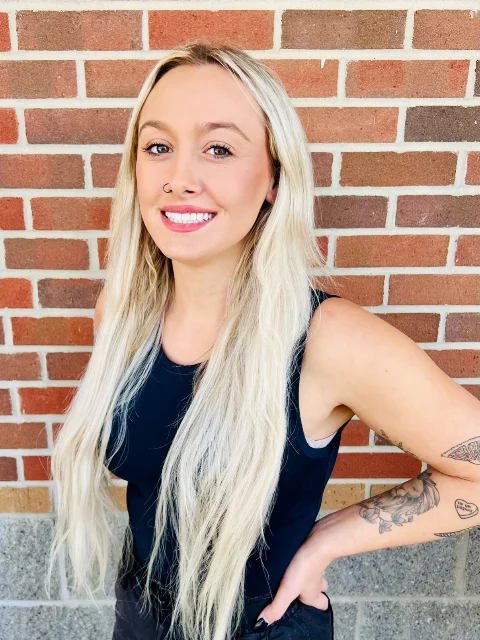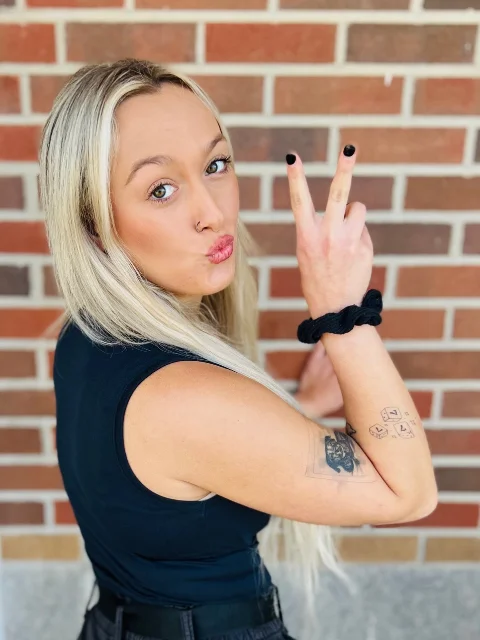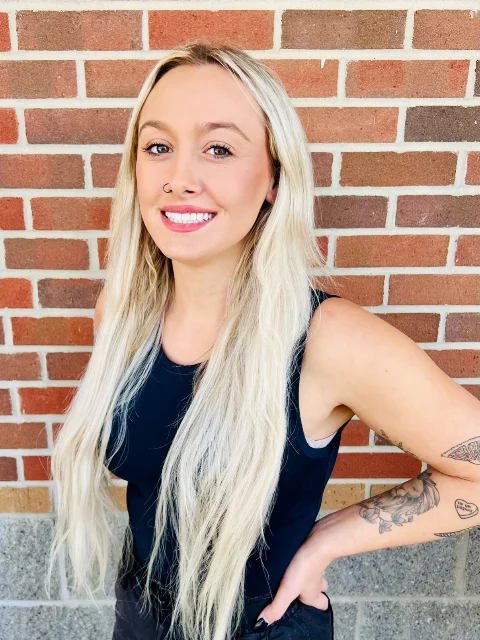 MADELINE
STYLIST
« Back to the Team
Top 3 strengths
Blonding
extensions
Balayage
Favorite things
Being outside with my dog, Leo, or trying a new restaurant with my friends
Ideal guest
Someone who loves to talk with me and have a good time together
Want guests to know
I love the beauty industry and care about my clients deeply. I love watching my clients start to become my friends.
What her teammates say
"Madeline is a genuine, nice, and honest person. Can count on her to be truthful with you." -Amy
"Madeline will make sure any blonde gets what they want and leaves looking great." -Kim
"If you ever need to talk to someone about anything, serious or silly, Madeline is your girl. She has an amazing personality and will always be happy to chat and relate to you. She is extremely talented, yet incredibly humble. Always good vibes with her." Julia
Reviews
"After years of not having a set salon, I have loved my experience with Pure. Madeline is wonderful!" - Cassie J.
"Great as always! Madeline is a gem!" - Tracey P.
"I absolutely loved Madeline she's not only great at what she does she gave me some great tricks and tips for my hair. The before and after pictures were insane, I did not look like the same person at all. I would highly recommend her!" - Billie C.
"Madeline listened to how I wanted my haircut and then did exactly what I asked. Love my new haircut!" - Jackie L.
"Madeline is one the best stylists I've ever had! I told her what I was looking for and she brought my vision to life better than I could even explain. She is quick, provides wonderful customer service, and does an outstanding job!" - Kate C.