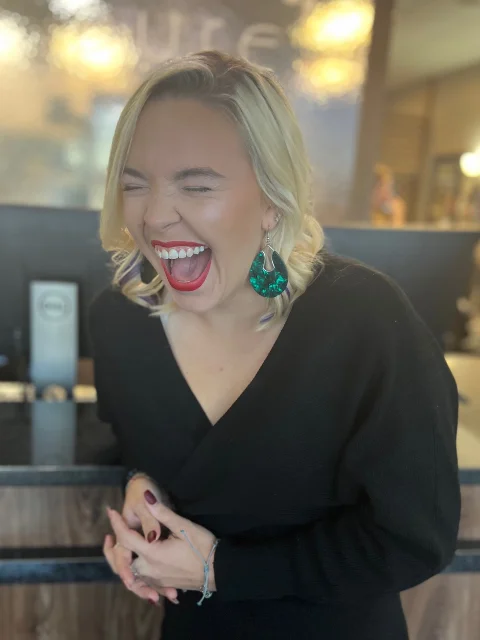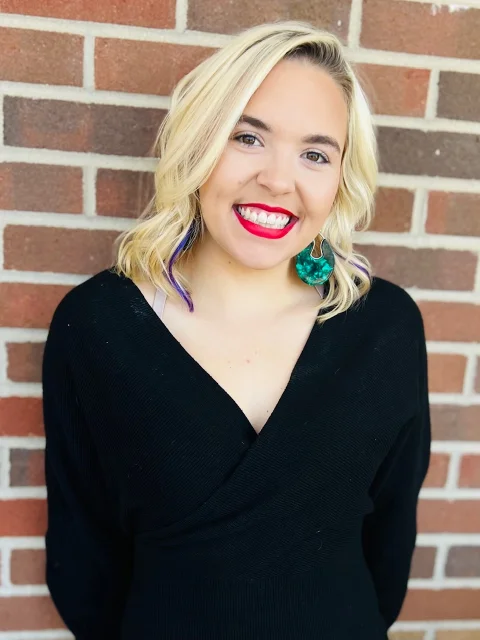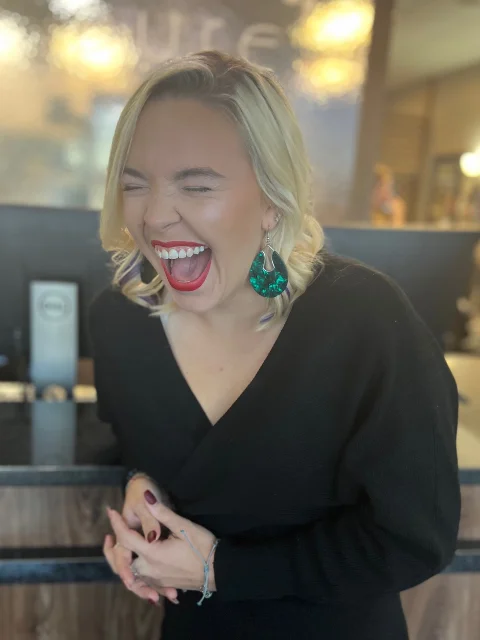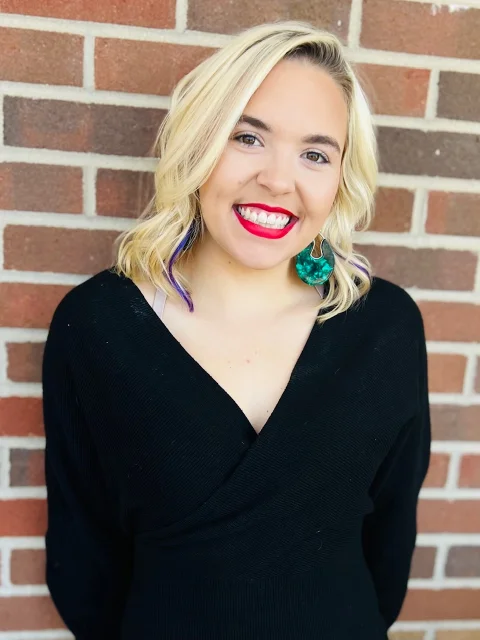 Hallie
Guest Services
« Back to the Team
Quotes
"Be kind to one another." -Ellen DeGeneres
"Never let the fear of striking out keep you from playing the game." -Babe Ruth
Top 3 strengths
Always wanting to learn
I smile and talk a lot
I am a hard worker
Favorite things
Sleeping, painting, hanging out with friends, or watching movies with lots of food
Spirit Animal
Golden Retriever or Monkey
Want guests to know
That I am a bubbly person that will do anything needed from me.
What her teammates say
"Even though Hallie is newer to the team, I don't know what we ever did without her. She's helpful, outgoing, and full of life! She would do anything to help make sure your experience is perfect." -Allison
"Hallie is a joy to be around. She is always eager to help out in the salon. She has a great sense of humor. She's outgoing and a good person to talk to. She has been amazing working the front desk!" -Jackie
"Hallie has been an amazing addition to the team and been the greatest addition to our guest service team! She is a very exciting and outgoing young woman who I love to see grow every day!"- Rachel T.
"Hallie has an amazing smile and personality and makes every work shift fun! I love her wild/crazy personality and how she can make anyone laugh and feel welcomed." -Lynnzee
Reviews
"…Hallie provided excellent customer service as well!!" - Lynn P.
"…and Hallie at the front desk is wonderful. She seriously goes above and beyond. I will definitely keep coming back." - Jen J.